About Our Dental Office – Annapolis, MD
Friendly, Personable Service You Can Trust
Welcome to Chambers Family Dentistry. Our Annapolis, MD dentists and team offer superior dental care for patients of all ages in a comfortable, modern dental office. With nearly two decades of serving Annapolis dental patients, our history of excellence makes us a go-to dental office for dental care in the area, and we're proud to have the opportunity to serve multiple generations of families.
From basic preventive exams and cleanings to advanced treatments using state-of-the-art technologies, our team of skilled dentists provides these treatments in complete comfort. Our team has experience in many innovative procedures including dental implant tooth replacement and pain-relieving TMJ dysfunction therapies. If you're new to the area or looking for a dental office that provides treatment for all ages, Chambers Family Dentistry may be just what you're looking for. Contact our team to find out more or schedule your first appointment. We look forward to seeing you soon.
All Ages Welcome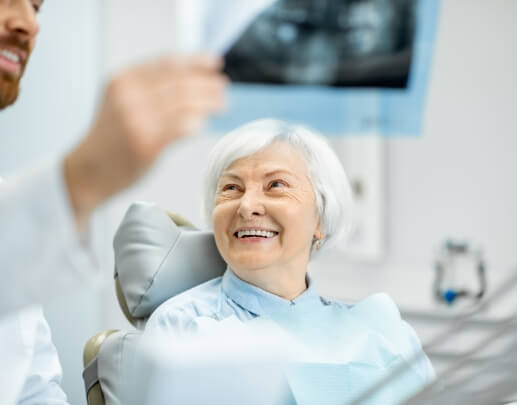 From infants to seniors, we welcome patients of all ages. Our team of experts can treat smiles at any stage of life. Whether you have a little one who is welcoming those first few erupting teeth or a mom or dad who needs dental implants to restore their fully functional smile, we're here to provide top-of-the-line service and care while ensuring healthy, beautiful smiles for life!
Your Time is Valuable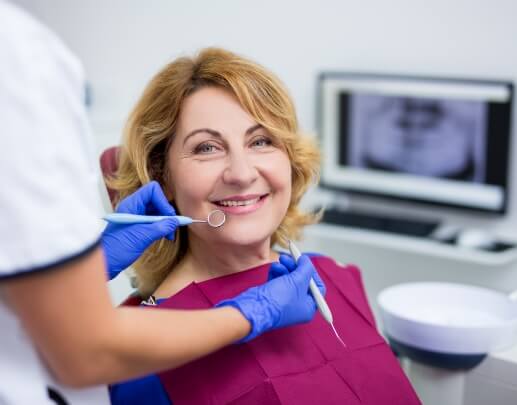 We know you lead a busy life. Trying to find the time to schedule a dentist's appointment for you and your loved ones shouldn't have to be a hassle. This is why we are open Monday through Friday and take great care to keep all visits on time. We want to ensure you have the chance to ask questions, so we will never make you feel rushed.
Comfortable & Relaxing Atmosphere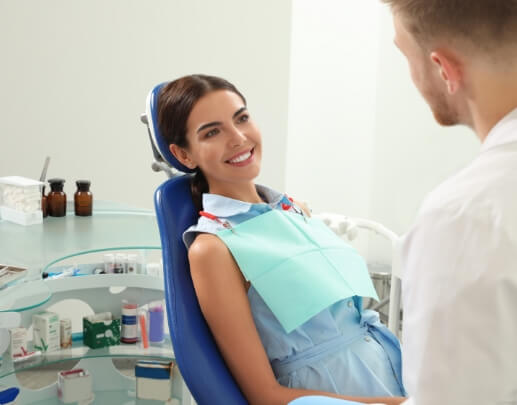 When arriving at our dental office, you will find it is warm and welcoming from the moment you walk through our doors. Complete with paintings and images of sailboats and fishing, our patients appreciate the attention to detail. Our operatory rooms are equipped with advanced dental technology for a greater, more comfortable patient experience.